I am so excited to announce that my new song "It Gets Better" comes out on June 1st! 
Please take a sec to pre-save (Spotify, Apple Music, Deezer): 
https://dashgo.co/eoy64ra

Your pre-save will help the song get noticed by more people and it will automatically be in your playlists the moment it's out! 
Click on the image below to pre-save.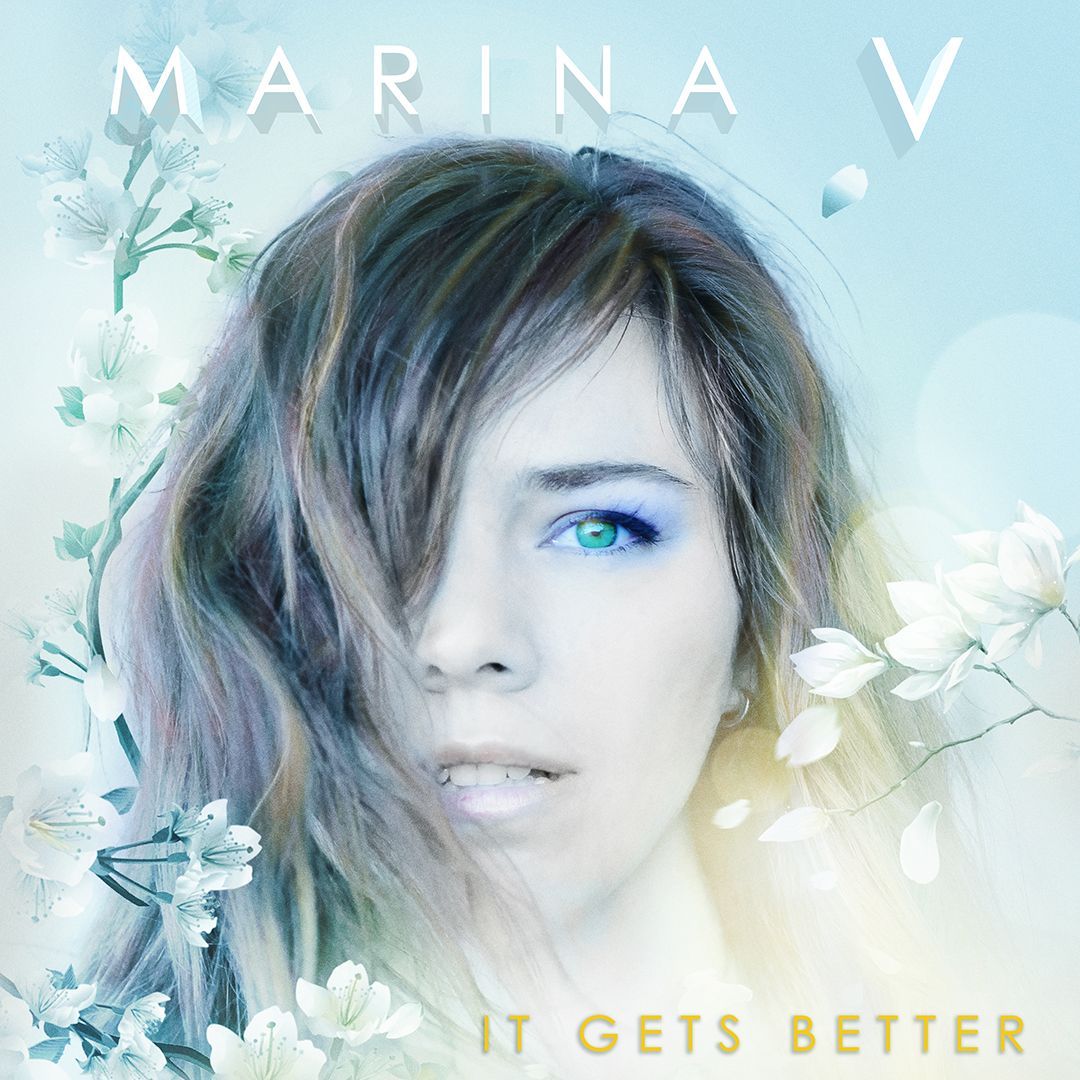 Photography: Don Adkins. Artwork: Jim Aiken. Written by: Marina V, Steve Horner and Nick Baker.
Produced, mixed and mastered by Steve Horner.