My rendition of this lovely nursery rhyme is airing on The Good Fight Season 5 Episode 1 (Season Premiere) on Paramount+ this week!
Download the song on MarinaV.com
or listen on Spotify/Apple, etc: https://dashgo.co/jj0qbxk
I often sing this song (both in Russian and in English) for my little girl, so it's very special for me to release it to the world.
Vocals by Marina V, guitar & engineering by Nick Baker (I originally played the guitar but Nick played it better :)).
Mix/mastering by Alex Kharlamov.
Photography: Chris Jensen.
Guitar: custom-made by Ayers Guitars.
Thank you all for listening and supporting my music!!!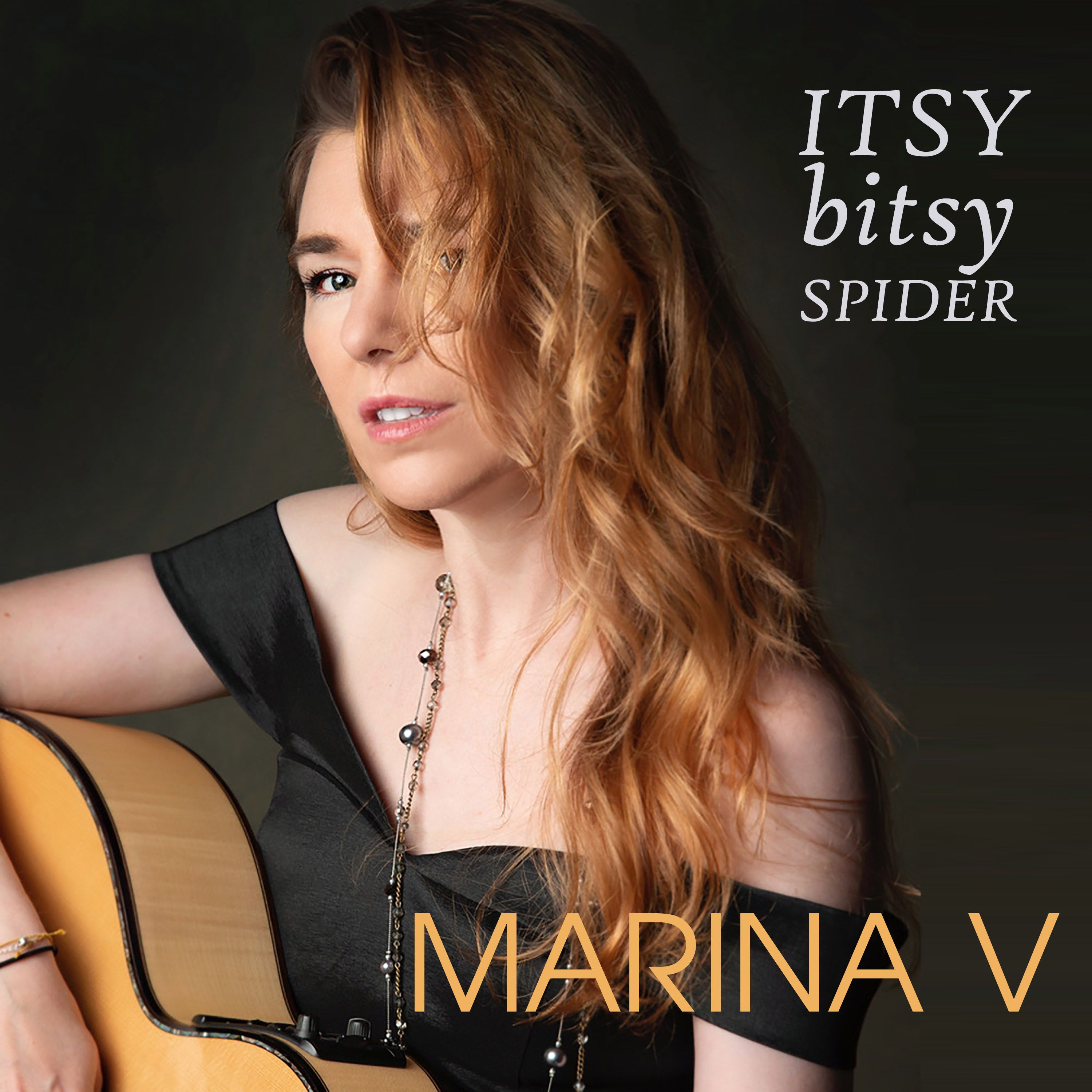 LYRICS: 
The itsy bitsy spider crawled up the water spout. 
Down came the rain, and washed the spider out. 
Out came the sun, and dried up all the rain, 
and the itsy bitsy spider went up the spout again