Super excited to announce that I'm nominated in 4 categories for Ventura County Music Awards, including Best Song ("It Gets Better") and Best Live Stream!! Wow wow!!❤❤❤ 
Huge thanks to the VCMAs and everyone who voted! 
And... Would you like to vote in the Awards show? You can!
https://www.vcmusicawards.com/vote-for-nominees.html
❤ 
THANK YOU all!! And thanks to @hornermusic who co-wrote and produced "It Gets Better", and to Dr Nick too!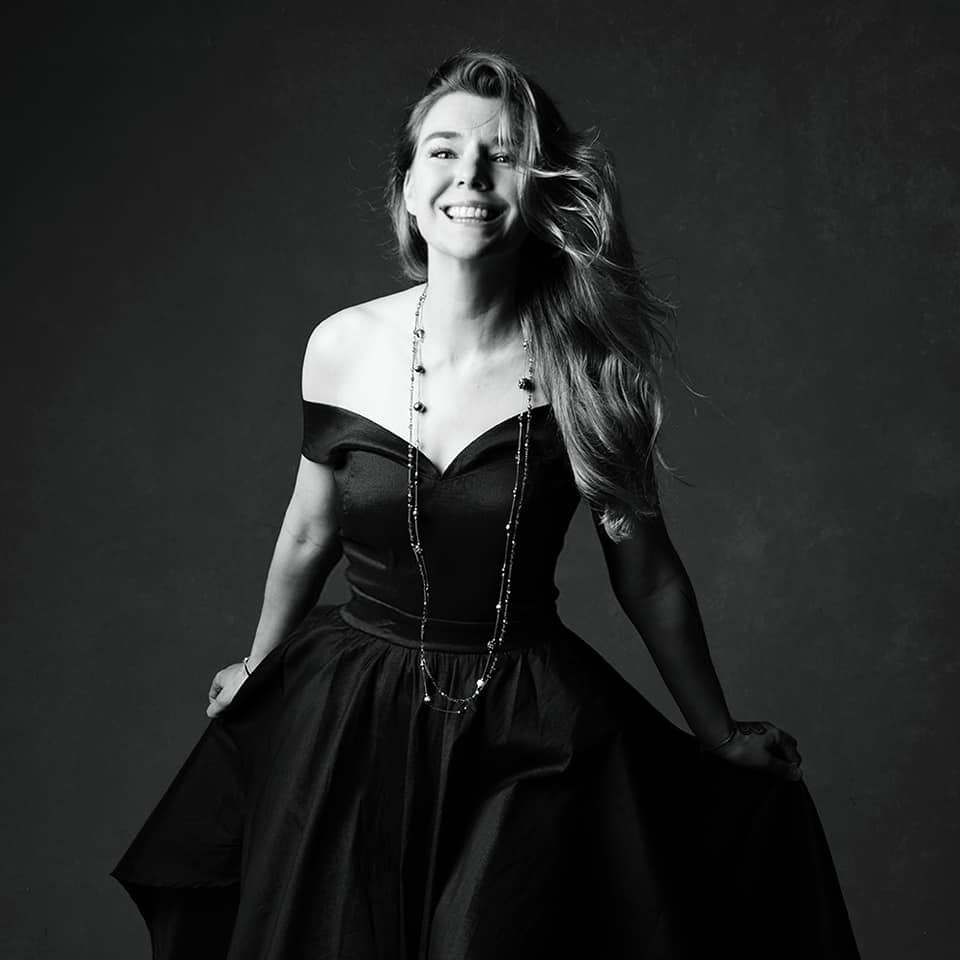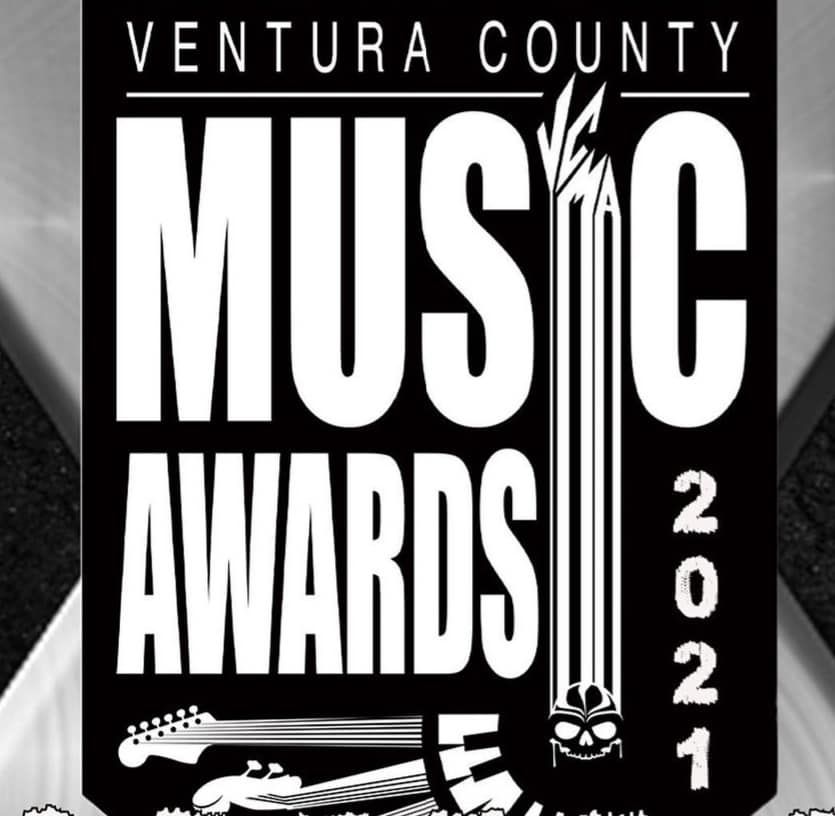 Photo by @chrisjensenphotodesign (a few months ago). Hair by @t_youngbeauty ❤