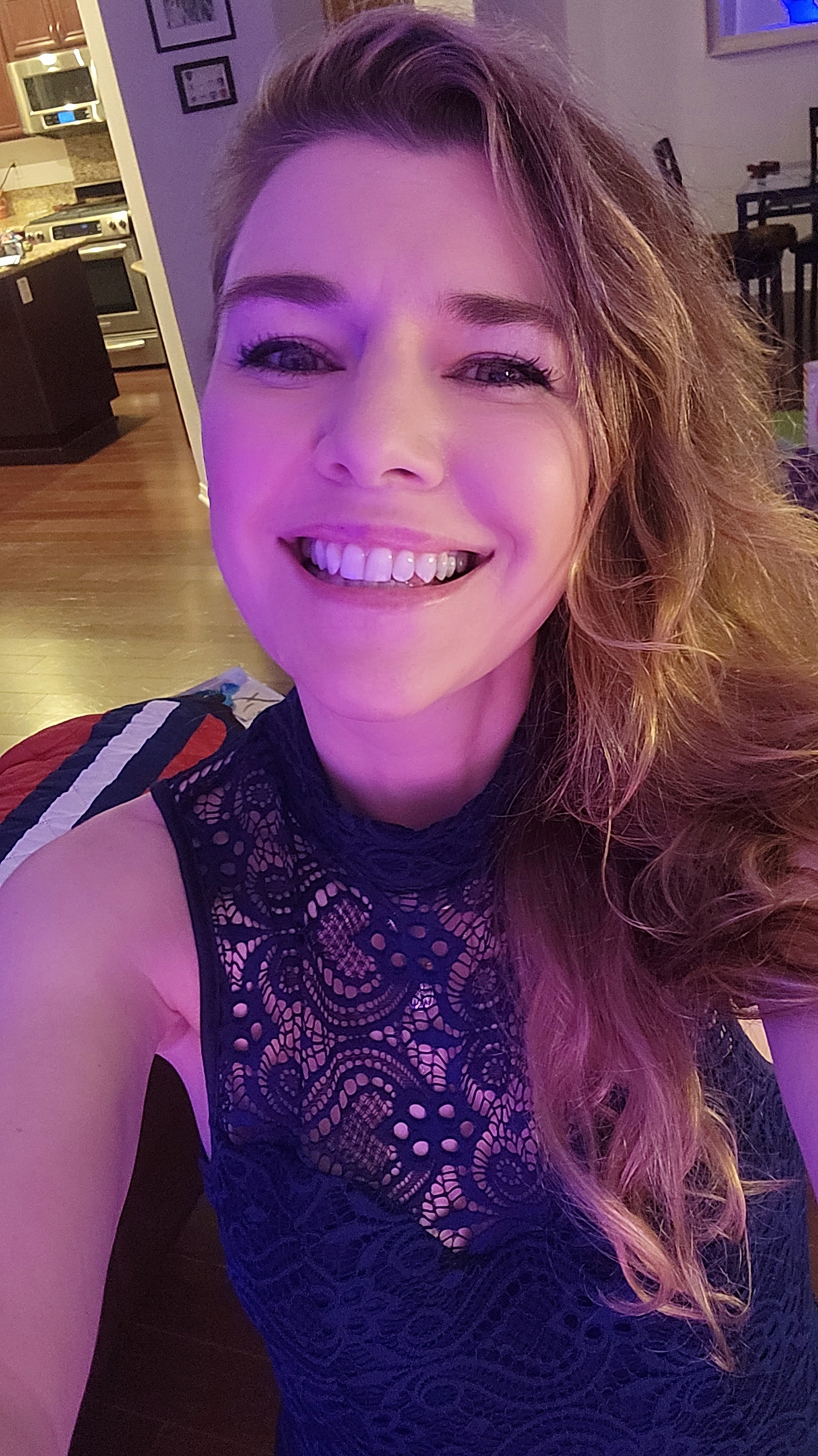 Omg, this Tues is my 400th stream on Twitch!
I started streaming while 7 months pregnant (which was 4 years ago), and Twitch quickly became a VERY important part of my life. I am so grateful to our community for making Marinawood our own little virtual haven where we laugh and sometimes cry and tell terrible dumb jokes and share our feelings and praise/curse the glitchy technology and have fun and make friends and take a break from this crazy world. I truly feel very lucky to have this place and to sing and to be in the moment with you guys
Please join me, we have 2 streams this week!
#400. Tuesday, May 16 at 5pm US Pacific (Weds 1am London, 1pm Sydney)
#401 Friday, May 19 at 12:30pm US Pacific Los Angeles (20:30 London, 21:30 Paris, 22:30 Moscow)
P.S. One more thanks to my dear friend
Karen Allen
for bringing me to Twitch 4 years ago, and to our amazing mods Steve, Konstelacio and Addie!!
P.P.S. And most amazing thanks to
Nick
for always supporting me and taking care of our little Baby V while I'm streaming