I am SOOOOO EXCITED, the new album "In V Minor" officially comes out April 14th! 
I just sent the digital download to all who pre-ordered it + to our 2 Songs A Month Club family. 
You can join the club to get the album today too (please go to patreon.com/MarinaV to join). 
I can't wait for you all to hear it!! 
I am really proud of the album and very grateful to each person who made it possible, from everyone on our creative team to everyone who contributed financially. It truly takes a village and I am beyond lucky to have you all in my life!!!!!!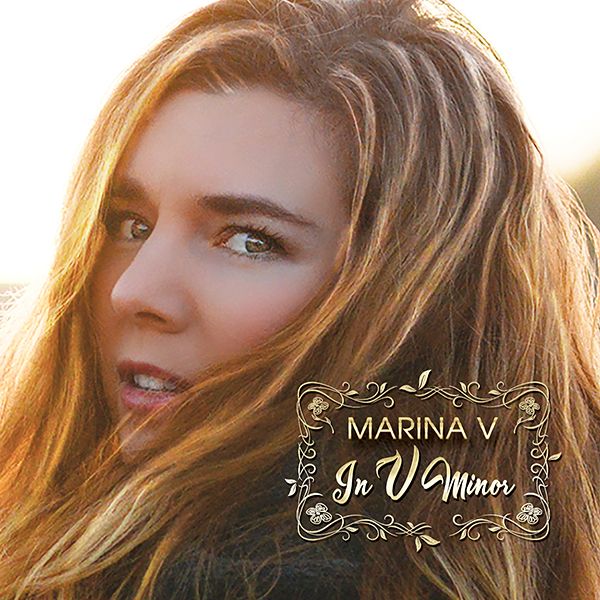 Meanwhile, see you on twitch.tv/MarinaVmusic a.k.a. Marinawood :) (our online concerts). Streaming schedule is below, we're playing each Sunday and Tuesday this month! 
Hope you tune in, say hello and maybe even request a song!!